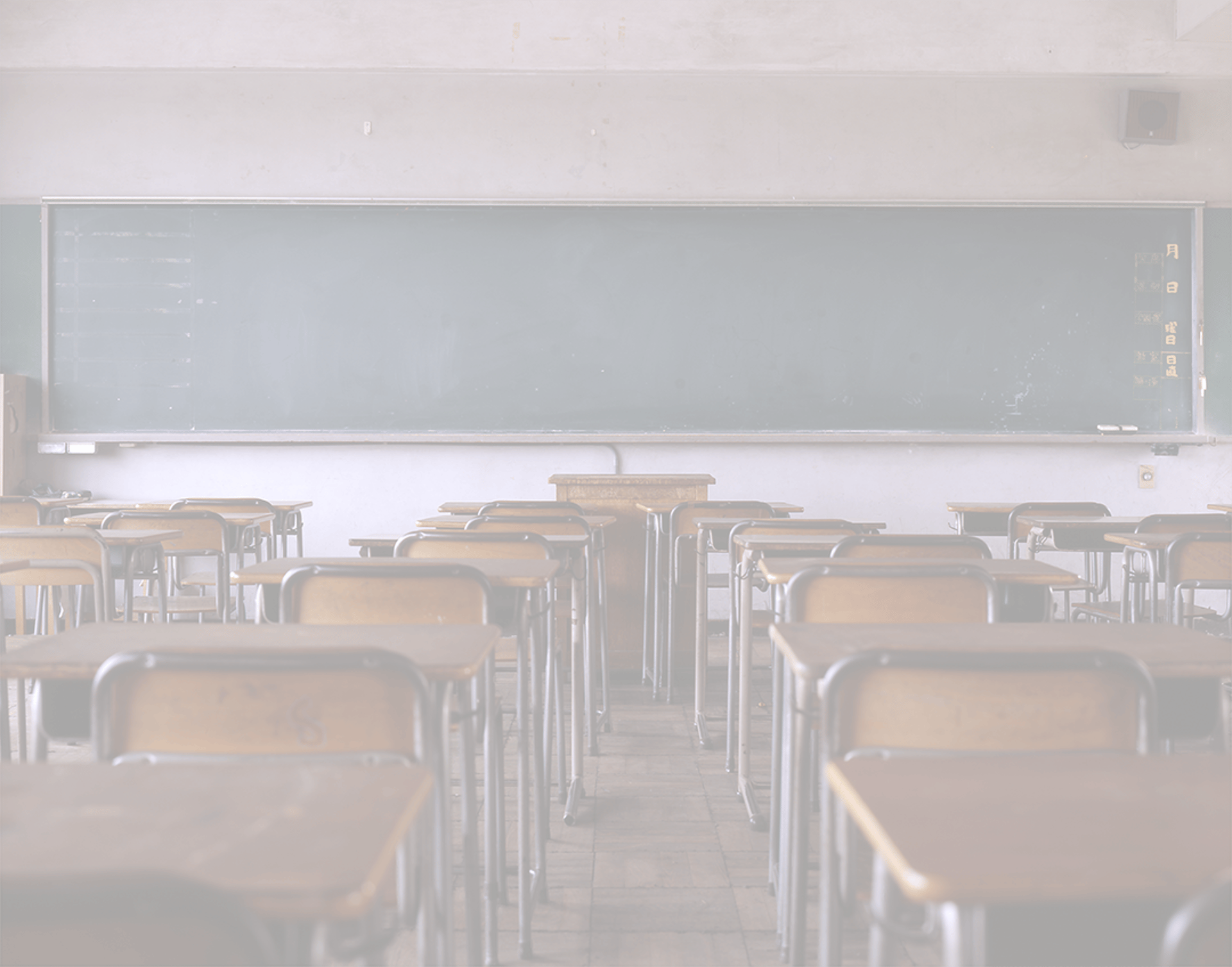 This site is designed to support students in the classroom and to aid communication with families.
Inside you will find:
duplicates, in PDF, of most graded activities distributed in class

summaries of themes and topics for the current area of study

a calendar listing important events including dates for assessments, field trips and conferences

embedded videos, links to Internet sites addressing specific learning outcomes, tutorials for review

a resource page with targeted, subject based supports
Please note, the best way to reach me is via email. A link is located below. To limit disruption in the classroom, calls are typically sent to voice mail and will be returned at the end of the school day. If it's urgent, please let our admin assistant know and she will put the call through immediately or a message can be left.
I invite your input. Please get in touch if you have questions or news. The classroom works best as a partnership, all of us working together to see each child engaged, challenged and supported.