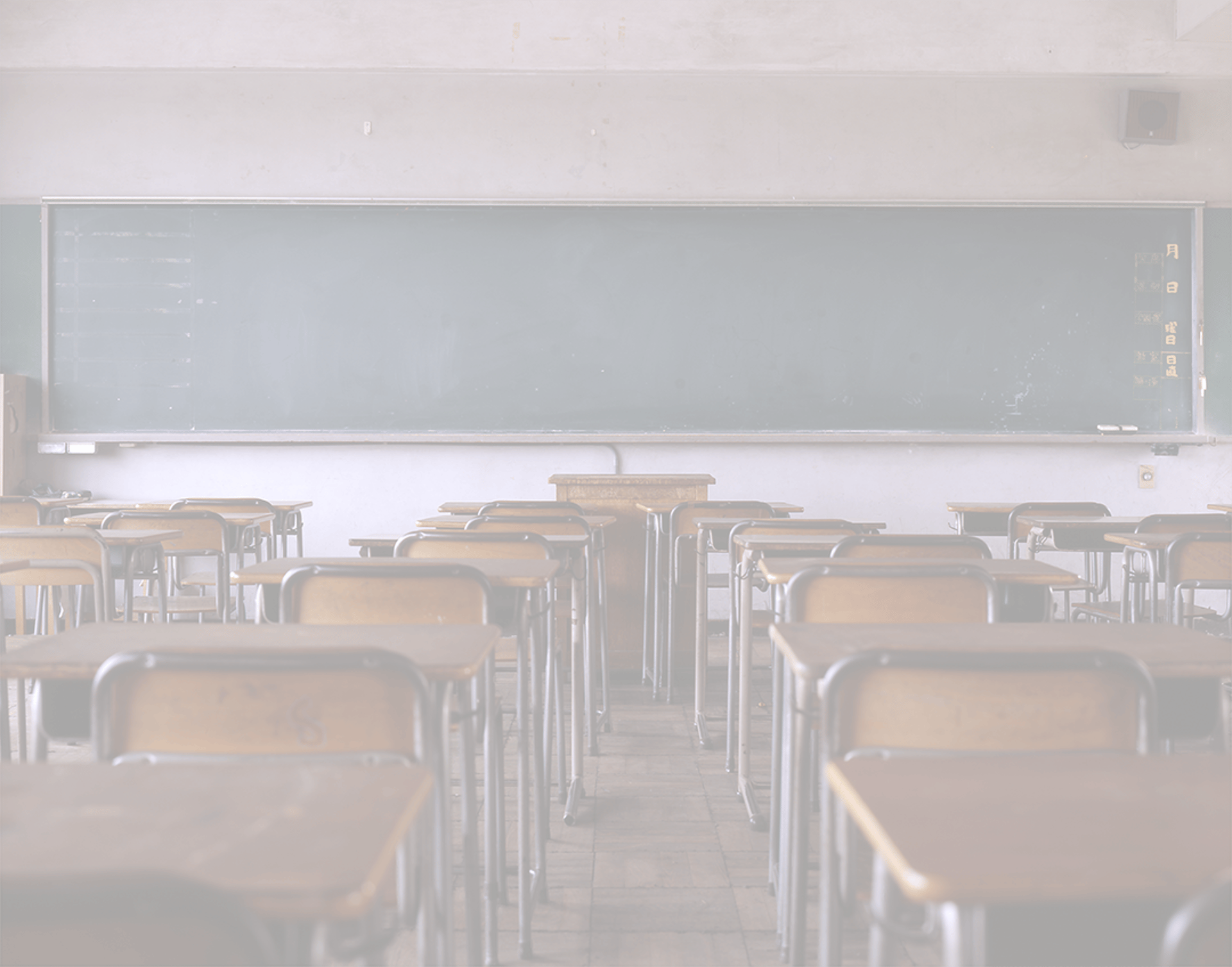 Ministry of Education
Gr 7 Social Studies outcomes/indicators
Gr 8 Social Studies outcomes/indicators
NB, there are four themes to the SS program. Below you will find material on both Gr. 7 and 8. Please note, during the year, we will be mixing outcomes.
​Social Studies for Gr. 7 and 8 is a mix of four broad themes. Activities are varied and include individual, pair and group arrangements. Assessments include a collection of research projects, formal writing assignments, presentations and tests. Gr. 7 and 8 SS has a particular focus on Pacific rim and northern rim countries. Throughout the material, First Nations content is integrated.
Interactions and Interdependence of Nations

Dynamic Relationships

Power and Authority

Resources and Wealth
Current Theme - Power
In this expansive unit, we examine the nature and application of power, its sources and how it is exercised individually, nationally and internationally. We'll ask questions such as: Who holds power? How is power sourced? What are the rules around rights and freedoms and how does Canadian society try to balance the two? We also examine the three levels of government, the election process and compare our system of government to others including dictatorships, oligarchies and first nations governance.
Citation rules - early in the year, we will cover off a couple of important understanding for essays and projects. Students will learn the the importance of proper citation, giving credit to the source. Secondly, work in LA will focus on how we can paraphrase to show that the source material is understood and not just copying.
Research Links
Project Materials
crib sheet - a duplicate of the guide to help prepare for the project.

Power of Nations project - form version (space to type)