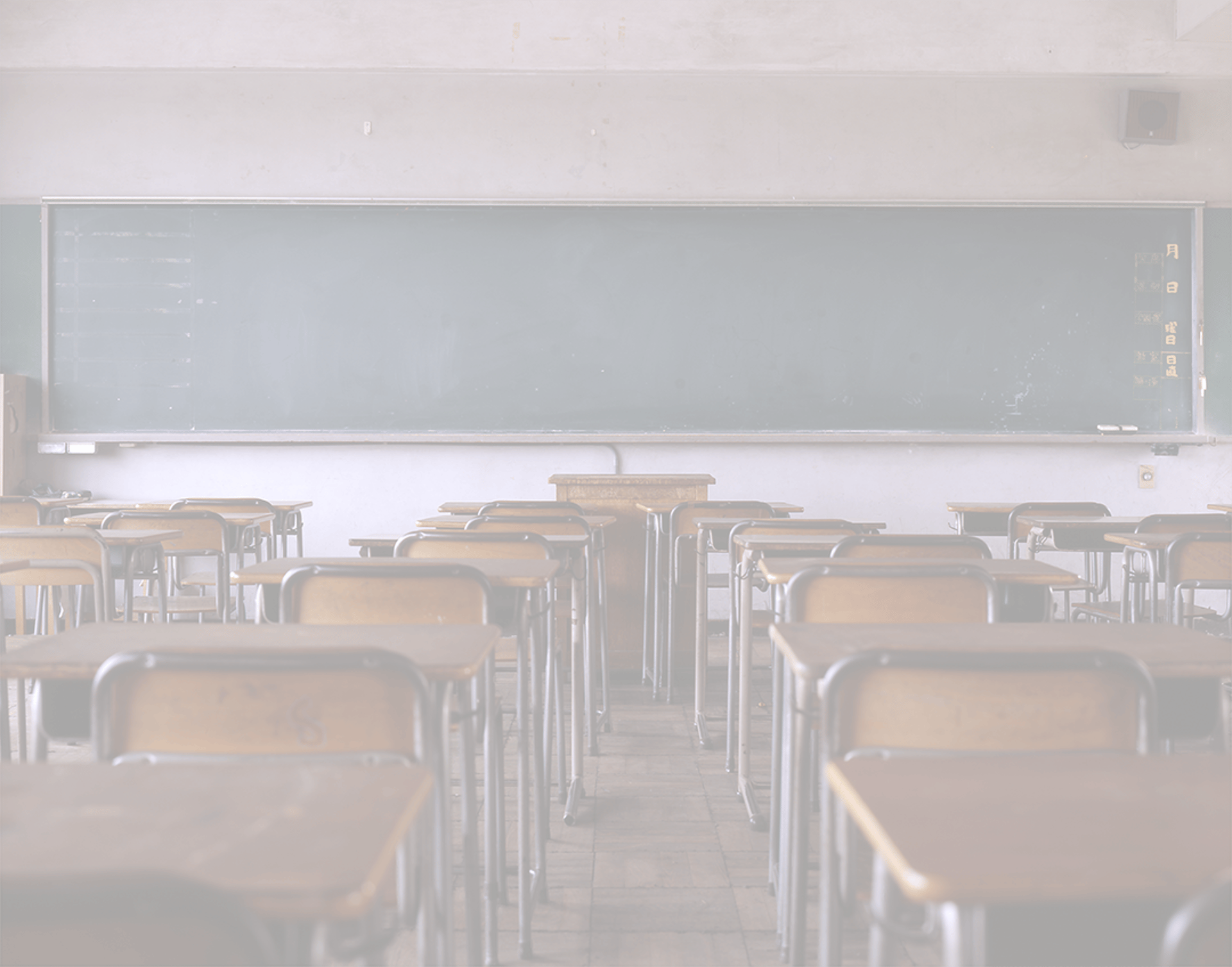 Ministry of Education
Gr 7 Social Studies outcomes/indicators
Gr 8 Social Studies outcomes/indicators
NB, there are two sections of SS. Below you will find material on both Gr. 7 and 8. Please note, during the year, you will a mixing of outcomes.
​Social Studies for Gr. 7 and 8 is a mix of four broad themes. Activities are varied and include individual, pair and group arrangements. Assessments include a collection of research projects, formal writing assignments, presentations and tests. Gr. 7 and 8 SS has a particular focus on Pacific rim and northern rim countries. Throughout the material, First Nations content is integrated.
Interactions and Interdependence of Nations

Dynamic Relationships

Power and Authority

Resources and Wealth
Current Theme - Interactions and Interdependence
This shorter unit will look at the how incredibly interconnected nations are across the globe. We're beginning with some class work looking at globalization, specifically demonstrated by the ongoing supply chain issues in the market. Drive by most car dealerships and you will find a lot of empty space. Try to purchase supplies or parts and delays are likely experienced.
As we continue through the material, we will look at a selection of agencies that exist to promote cooperation on a global level. A project will flow from that work.