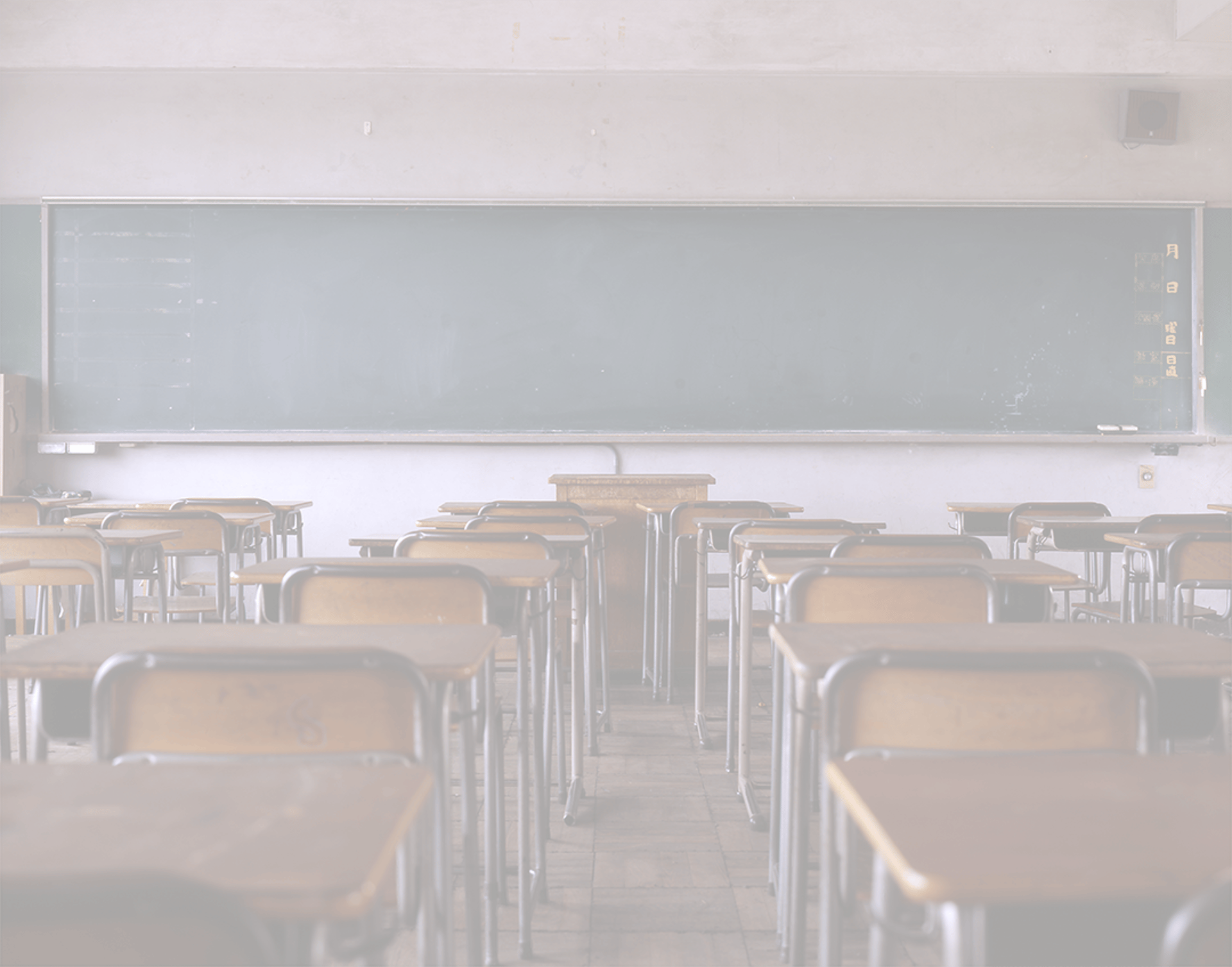 Ministry of Education
Gr 7 Social Studies outcomes/indicators
Gr 8 Social Studies outcomes/indicators
NB, there are two sections of SS. Below you will find material on both Gr. 7 and 8. Please note, during the year, you will a mixing of outcomes.
​Social Studies for Gr. 7 and 8 is a mix of four broad themes. Activities are varied and include individual, pair and group arrangements. Assessments include a collection of research projects, formal writing assignments, presentations and tests. Gr. 7 and 8 SS has a particular focus on Pacific rim and northern rim countries. Throughout the material, First Nations content is integrated.
Interactions and Interdependence of Nations

Dynamic Relationships

Power and Authority

Resources and Wealth
Current Theme - Mix of Interactions/Interdependence & Power and Authority
The current focus is a bit of mash up of themes. We're going to focus on several topics related to the history of immigration to what is now Canada leading to a look at the current state of immigration and citizenship. We will also take a short peek at the topic of culture, considering some basics of its aspects that help us note differences.
Topics for discussion/investigation include:
the timeline of immigration beginning with the arrival of the first indigenous people, arrival of European traders and on to current trends.

Consider the requirements for immigration, looking at the categories set by the Gov't of Canada

Learn about time in our collective history when government action made it more difficult for certain ethnicities to enter Canada

Students will take a fun citizenship test to measure what they know compared to the knowledge immigrants must master