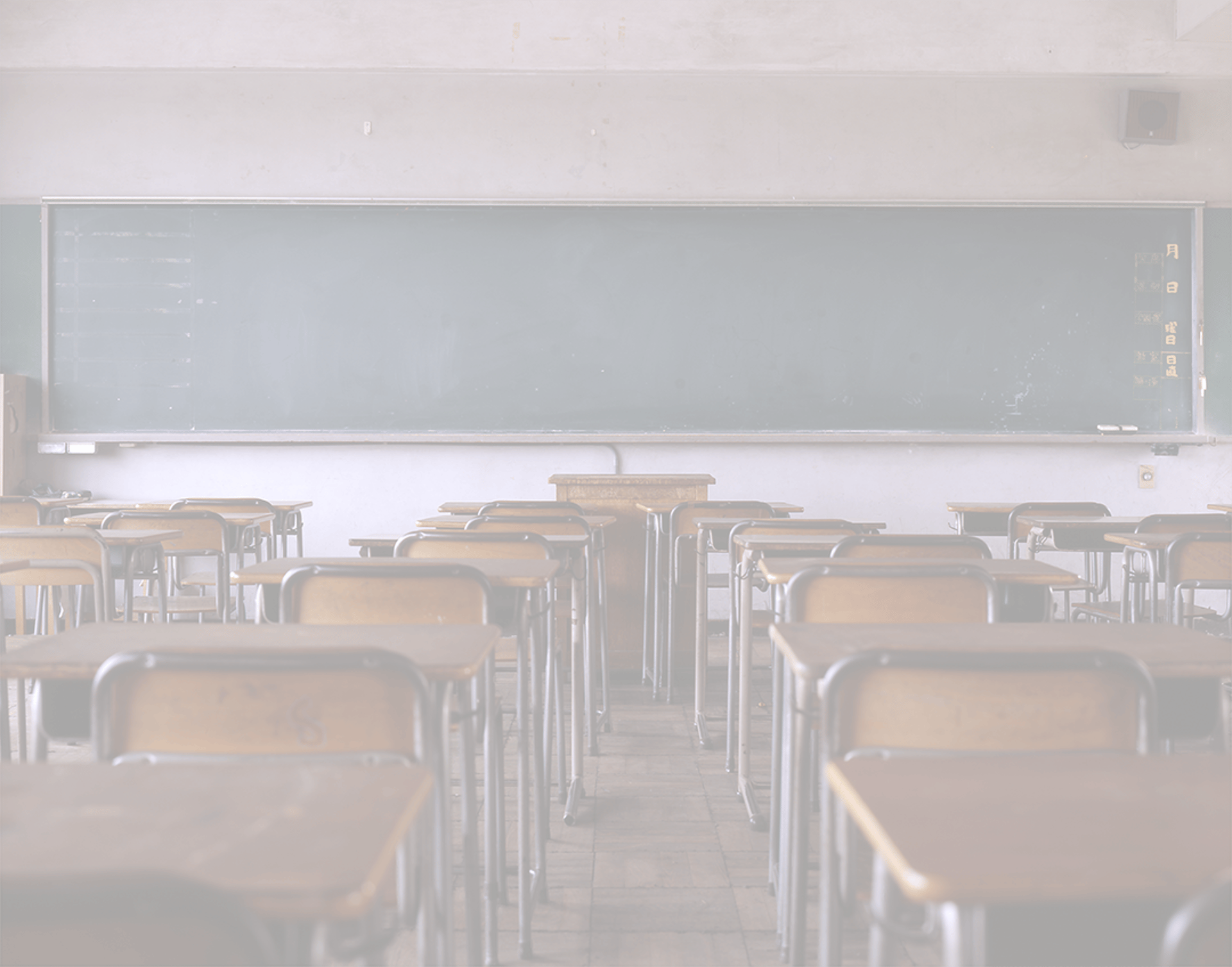 Career Ed
Gr 7 outcomes/indicators
Gr 8 outcomes/indicators
Career Ed.​
Throughout the spring, students are working through several stages of a large-scale simulation activity/project. There are three submissions for the activity in two phases. The first phase is completed alone with two submissions. The second phase is completed (usually) with a partner. As the the tasks are assigned, the links and documents will appear below.
Each phase is meant to engage students in looking at how life and career choices blend, and that opportunities and limitations are part of career selection. Individual activities will be listed here are assigned. Links will appear below.
Career selection is based on thorough research that includes prerequisites, personal attributes required, salary etc. Students need to clearly justify their choices. Selections may be rejected. E.g. students can't choose engineering if they have been unsuccessful in math. Also, no pro athletes.
Submissions
Detailed career research and selection document

Resume applying for the career chosen in part 1

Income statement - a detailed financial summary of salary, taxes, savings, accommodation costs, transportation, food and other general expenses
Phase One - Career Investigation
Worksheet #1 - this is a duplicate of the handout in class. Use your handout has your rough copy. You will use this digital copy for submission purposes. Instructions will be given in class on how to do that.
Saskatchewan Careers List - very handy and up to date list of careers with information on pay, training and future prospects for Saskatchewan. This is a must visit to round out your research on local careers.
Canadian Job Bank - use this Gov't of Canada site to search for many of the facts needed to understand a career. You can search by name or by NOC code. The site includes salaries, job descriptions and educational requirements. It's a helpful partner to the Saskatchewan Careers List above. Use Saskatoon as the geographical base. If there are no listings for Saskatoon, expand the search to Saskatchewan. Still no luck? You can then expand it Canada wide. Use prairie provinces info before that from BC or Ontario.
Online Career Tests - take each of the following online tests. These tests will guide your selections and provide a shortlist of possible career choices or categories of work. You need to choose three options from the lists provided after each assessment. Record the results in the handout. Here you begin your research into better career choices.
Test #1 - Personality: Your character and approaches to life play an important part in making a wise career choice. Are you highly social? Your career should cause you to engage with others. Love dealing with detail or prefer the big picture? The differences mean some careers are a better fit. This test will provide a four-letter code. Record it. Then, use the links below to find matches to your results.

Career List by results #2 - hint: find your code then click "Best careers for #### personalities" for a longer list

YouTube - a video that briefly touches on options for each personality type. Watch the intro then use the slider to find your code.



Test #2 - Interests: A career may pay well, and you may even have the right skills. However, you need to ask if the work fits your interests. To find work satisfaction, you want to be doing something that gets you out of bed in the morning. The tasks need to fit some of your preferences. This test considers what activities hold your interest and then directs you to careers that seem to fit.

Test #3 Abilities - many would like to earn the salary of a top professional athlete. The problem is, that requires many unique abilities including world class hand/eye coordination. Most of us don't have those. We do have abilities, however. It's important to match those to a career to avoid being frustrated.

Shared folder - you can upload/save your finished document to this folder if you want me to print it.
Phase 2 - Financial Management: Income Statement
In this second part of the simulation, you now need to figure out a household budget. Assumptions:
your income is based on the results of the work in Phase 1 (median for the career)

you may or may not have a partner to share expenses

you have two children with the accompanying expenses
Worksheet #3 - this document is completed as you proceed step by step. Do your rough work on looseleaf. Use a distributed copy to submit a final, very neat, copy in pen. The link is to a duplicate for printing at home if needed. We will do the basic income tax calculation together in class.
Accommodations - find a place to live
Realtor.ca - use to search for houses in the Saskatoon area
Kijiji Saskatoon - use this site to search for rental property
Mortgage Calculator - use the following criteria
Enter the purchase price of the house.

Amortization (how low it takes to pay it off) use 25 years.

Payment frequency = monthly.

Under "Product" scroll down and select 5 year closed.

Look to the right and record the monthly amount. The annual total will be that times 12.

Property taxes, money paid to the city for services such as garbage collection, is usually in the listing. If it is not, come see me for help.
Transportation - find a vehicle for each adult at home
You may by new or used. One of the two vehicles must accommodate two children. You will calculate the monthly cost using the financial calculator. There are more options than listed here including using a manufacturer's online tools.
Autotrader.ca - set the location by using the Forest Grove postal code, S7N2X9. Then, choose a distance of 250km
Kijiji Saskatoon - a good alternative for a used vehicle
Toyota.ca - an example of manufacturer websites where you can price vehicles using a building tool. Nearly all brands have this feature.

Finance Costs - borrowing costs for the vehicles
Finance Calculator - most people use some kind of loan to pay for their vehicle over a period of years. Use the link and follow these steps.
Input the price

Down payment = zero

Skip down to duration. Use 60 months

Set tax at 11%

Use 7.8% as the interest rate. The monthly payment will be listed. Use it and the annual (times 12) amount on your income statement.
Insurance
Basic Insurance Costs - All vehicles in Saskatchewan require insurance. In this province, basic insurance is provided by SGI. Use this tool to locate your vehicles and their plate costs.

Food Budget Planning - you need to prepare a two-week menu plan using the handout. We will later go "shopping" at a grocery store to price your choices and determine your annual food budget. More will be explained in class.
PAA
Practical and Applied Arts is a generally integrated set of activities focused on skills that support or enhance learning. This year, I will focus on two broad categories.
Integration of technology. Students will learn how to use cloud storage for sharing and collaboration as well specific features of Microsoft tools including Word, PowerPoint and Excel. This school year, students will be required to produce polished written compositions using Word templates, deliver individual and group presentations using PowerPoint and build graphs using Excel. I plan to do some coding as well, time permitting. It teaches algorithmic thinking and it's actually quite fun. My hope is to improve mathematical thinking as a benefit.

Television production. This winter, all students will participate in the Telemedia program ultimately producing both an interview and television commercial at our studio. This current edition was produced by me for use by teachers in our division.
PowerPoint Short Presentation - duplicate of handout from class
MS 365 Skills
Typing Skills
Record keeping document - record the requested results on the sheet. Note how Mr. Pratte records his scores as a model
Genius Project
This activity is intended to help you develop research skills at finding, summarizing and presenting material of personal interest. You choose the topic (with approval) and jump in answering your guiding question. Once you have finished your research, you then have a wide set of options for delivery. See the handout from class or the copy below for details.