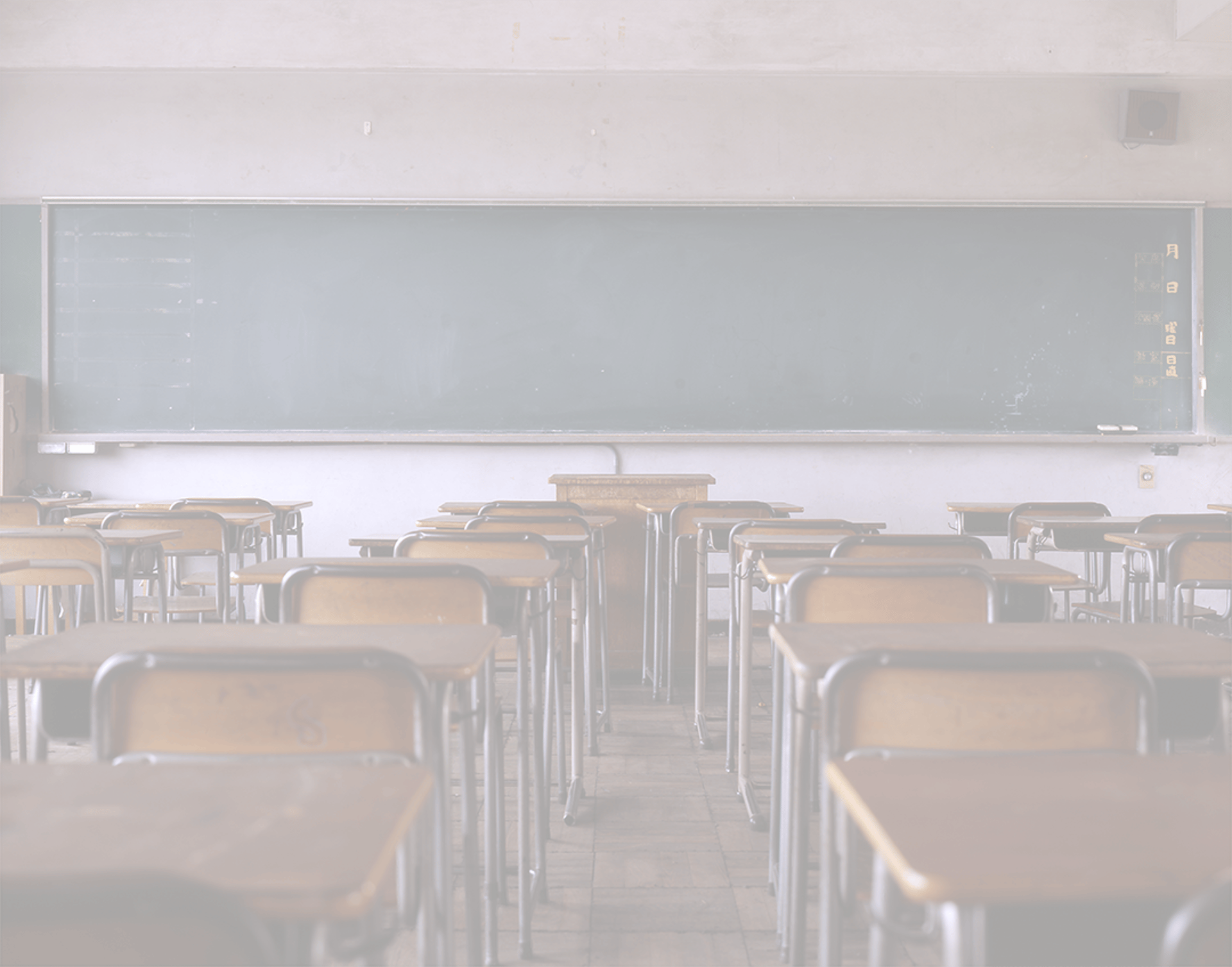 Saskatoon Public Schools places significant emphasis on literacy skills. For 2022, our division has implemented new tools for assessment. The intent is to help teachers better understand the literacy needs of individual students. LA consists of six strands; reading, writing, listening, speaking, interpreting, representing. Each day, one or more of them is addressed. Ongoing efforts to improve literacy skills this year will include:
formal reading assessments

specific instruction for reading strategies

scheduled reading periods

stories and novels read by me with response activities

instruction and practice of various writing techniques such as the newspaper format, short essay, letter and poetry

Reading Requirements and Lists
Our classroom has a reading requirement. For the most part, students choose their own books with communicated expectations for level and content. Completed books are recorded in a log kept in the classroom. A sample version can be seen here. Using books from this record, students are asked to complete assignments. These will be due about every three weeks, usually on a Friday. In class reading time is offered at least once, sometimes twice a week. Regular visits to Alice Turner Library are planned to support reading.
Current Focus - Theme: Finding Courages/Dealing with Life's Challenges
Using a collection of short stories, articles, a documentary, a docudrama and the novel, The Last Booking in the Universe, students will investigate the theme of managing challenges in life. The unit has a collection of small assignments including an art-based representation project for the novel. Daily reading and response activities are the norm throughout. To help with following the novel, students will have a text of the novel, but we will use an audiobook to go through it chapter by chapter in class.
The Last Book in the Universe - News article based on the book setting
Telemedia - LA and PAA activities
With our production date on Feb 2, this month is an intense focus on aspects of television production. This fun but challenging unit is multidisciplinary in nature. It has elements of composition, representation, interpretation, analysis and dramatic performance. There is also the opportunity to learn some technical skills through the use of studio equipment and video editing tools. Tasks include developing detailed persuasive storyboards for a given commercial product. Students will write scripts with partners that will be performed live on camera. The activities are supported by instruction around how commercials work and the nature of advertising. Our production day is typically a highlight for students.