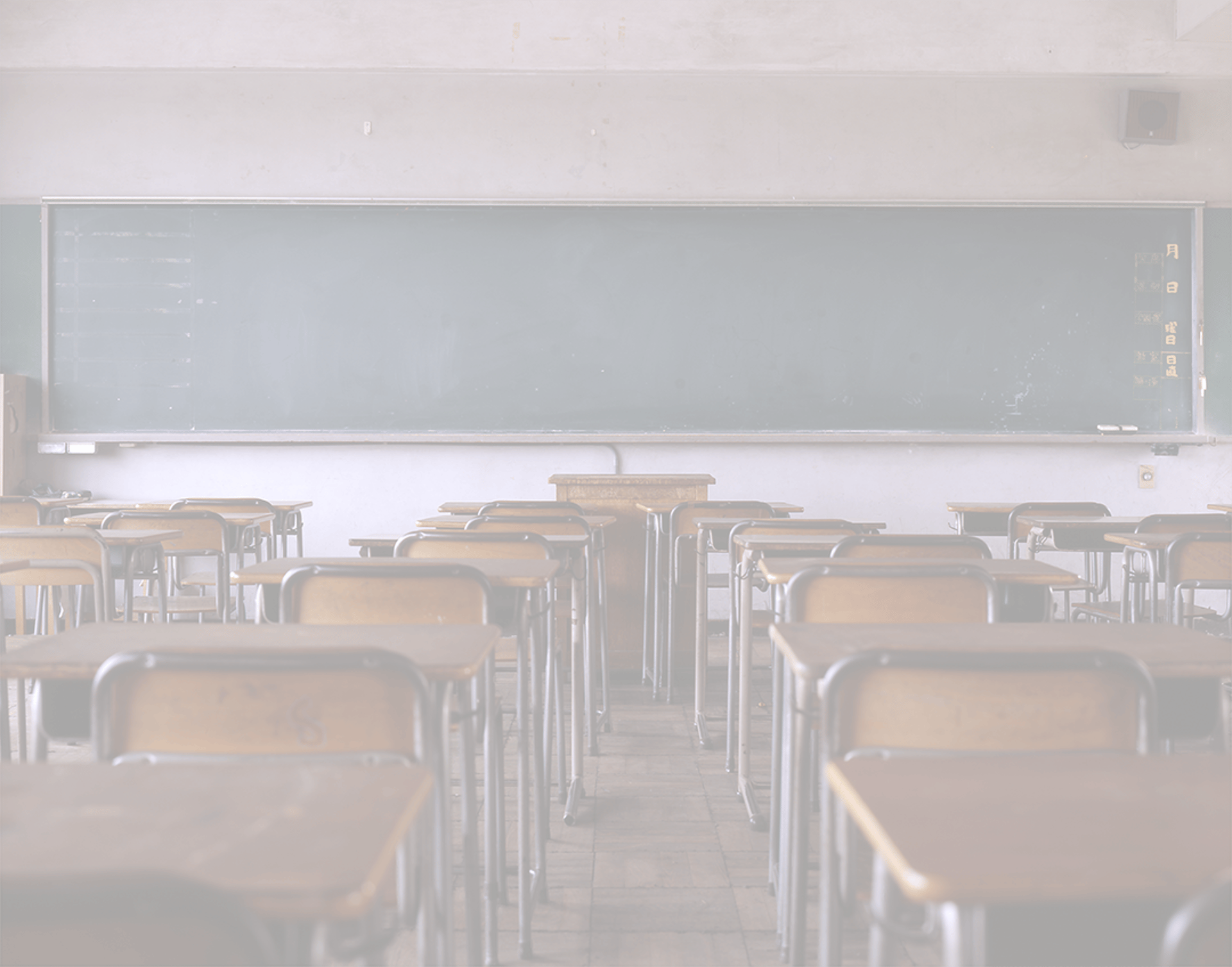 Saskatoon Public Schools places significant emphasis on literacy skills. For 2022, our division has implemented new tools for assessment. The intent is to help teachers better understand the literacy needs of individual students. LA consists of six strands; reading, writing, listening, speaking, interpreting, representing. Each day, one or more of them is addressed. Ongoing efforts to improve literacy skills this year will include:
formal reading assessments

specific instruction for reading strategies

scheduled reading periods

stories and novels read by me with response activities

instruction and practice of various writing techniques such as the newspaper format, short essay, letter and poetry

Reading Requirements and Lists
Our classroom has a reading requirement. For the most part, students choose their own books with communicated expectations for level and content. Completed books are recorded in a log kept in the classroom. A sample version can be seen here. Using books from this record, students are asked to complete assignments. These will be due about every three weeks, usually on a Friday. In class reading time is offered at least once, sometimes twice a week. Regular visits to Alice Turner Library are planned to support reading.
Reading log - sample
Current Focus - Readers Theatre
We're finishing up our year with a focus on the speaking strand in LA. The activities are fun to do but have a point. Students will have multiple scripts they will present in groups before the class. For each, they need to consider the following aspects in order to maximize the quality of their delivery.
Intelligibility

Gestures and Facial Expressions

Volume and Force

Pitch and Tone

Phrasing (pace and cadence)

Cueing